The University of Virginia is removing Confederate plaques from its Rotunda, strengthening its ban on open flames and giving funds from an old KKK pledge to the Charlottesville violence victims as it grapples with the Aug. 11 white nationalist rally on its campus.
The school's student council signed on to a list of demands from a diverse group of students — including the recruitment of more African-American students and faculty, mandatory courses about white supremacy and the addition of plaques to add context to existing Civil War statues — following the protests in Charlottesville that resulted in the killing of Heather Heyer, a counter-protester.
The college's board of visitors voted Friday to take the bronze tablets, which have been in the Rotunda since 1903, and put them in a different location "where they may be preserved as artifacts of the era in which they were erected, and utilized to provide context to the history of the University."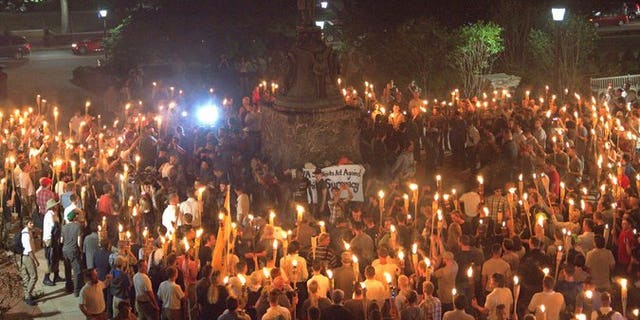 Open flames were a primary feature of the visuals coming out of Charlottesville on Aug. 11. That evening, a large group of white nationalists marched to protest the removal of a statue honoring Confederate Gen. Robert E. Lee.
WHICH CONFEDERATE STATUES WERE REMOVED? A RUNNING LIST
Some in the group of protesters were chanting "Jews will not replace us" and the Nazi-era slogan "blood and soil" while holding tiki torches.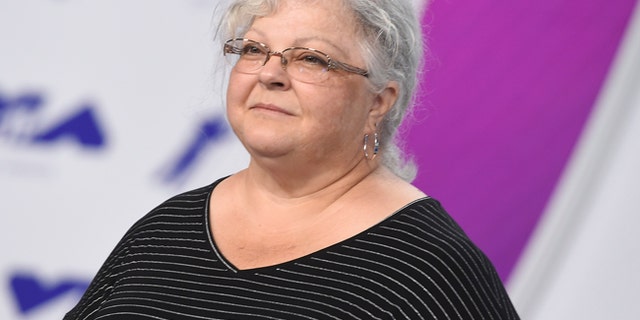 Any carrying of open flames or open flame devices will now be punishable under the university's official regulatory code.
University of Virginia President Teresa Sullivan addressed the board about the college's efforts to address the Aug. 11 march, which she labeled as "something darker and more depraved, disguised as a protest march."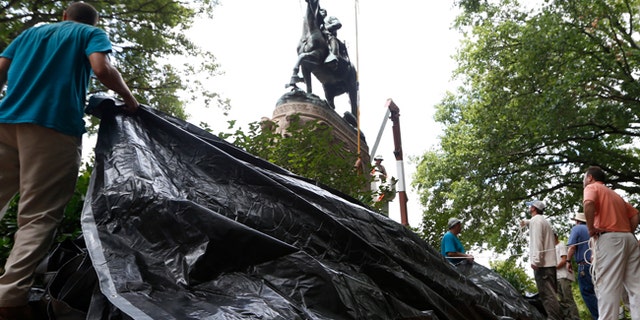 Although the university is working to integrate the study and understanding of slavery into its curriculum and public programs, Sullivan told the board that she wanted to address a "troublesome" aspect of UVA's history.
In 1921, the college received a pledge of $1,000 from the Ku Klux Klan, which the school has documented. Even though it was never paid, UVA is going to donate the inflated amount of that pledge, $12,500, to the "Charlottesville Patient Support Fund," which is managed by the school's Health Foundation.
"What we absolutely cannot do, however, is allow the practice of free expression to cross the line into intimidation and violence and all-out attack on UVA and its people, as it did on August 11," Sullivan said. "We must and will take all necessary steps to prevent that escalation."